Interdisciplinary programmes
The aim of interdisciplinary programmes is to carry out collaborative research, training, and innovation between different Graduate Schools, encouraging collaboration on transversal themes. 
These programmes use the Graduate Schools and the Institute, by bringing together research units and existing courses.
Objectives
Bring together, lead and structure teams, whose scientific excellence is internationally recognised around clearly identified scientific and societal issues 
Stimulate collaboration between different Graduate School teams and support interdisciplinarity 
Develop cutting edge scientific, technical, or societal technology
Introduce and develop programmes for new occupations
Contribute to the emergence of new companies, new markets, and new activity.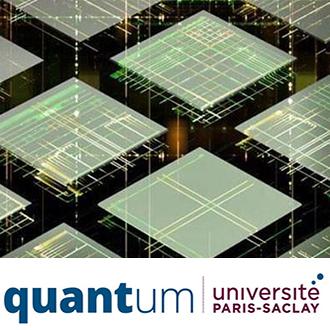 More than 80 research teams contribute at the highest international level – be they based in academic laboratories or industrial centres on the campus – in all strategic areas of quantum technology.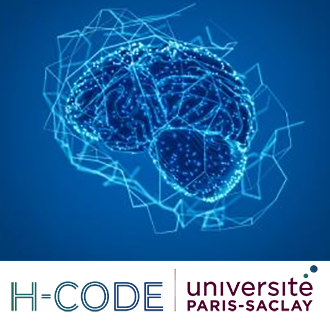 H-CODE aims at bringing together different communities of researchers and engineers of Paris-Saclay which manipulate in their work concepts from the theory of control and decision at different scales...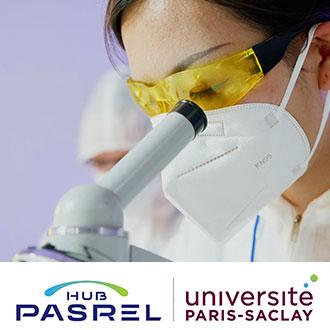 The PASREL Hub aims to support healthcare innovation projects stemming from labs of Paris-Saclay University, by advising them and connecting them to relevant resources. It organizes its action along two axes: technologies for medical research and technologies for organizational innovation.
Other programmes are in the process of being validated