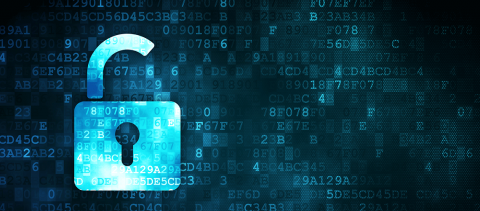 From October 4-28, 2022, the University is celebrating its commitment to Open Science by celebrating Open Science Month. On the program: webinars,stands and personalized appointments! Discover the program here.
Open science is defined in the second National Open Science Plan as the unhindered dissemination of the results, methods and products of scientific research. It is based on the opportunity that digital transformation represents to develop open access to publications and - as much as possible - to data, source codes and research methods.
Université Paris-Saclay is committed to open science and details its ambitions in its "single document of open science".  This document is both an inventory of the services implemented and an action plan. It will be updated regularly to follow the progress of the projects and the strategy.

Download the single document for Open Science at Université Paris-Saclay (pdf)