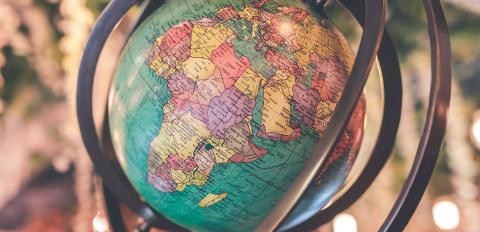 Endeavouring to attract the best talents in France and abroad, Université Paris-Saclay strongly commits to offering its students a mobility experience in the course of their studies and has thus established, among a variety of other funding programmes, its own incoming and outgoing scholarships of excellence for Master's students. In terms of research, the university is involved in over 120 international research networks and fosters the development of joint research actions by offering its PhD students and researchers a large choice of short-term programmes with key international partners, as well as cotutelle opportunities with international laboratories (400 active cotutelle with over 30 newly funded cotutelle every year through a dedicated International Doctoral programme - ADI).
The university is fully engaged in the building of the European Higher Education Area and of the European Research Area -- and shares its core values: inclusion, sustainable development, and European citizenship. Through workshops and joint tools, the university supports its staff in the submission of Horizon Europe and Erasmus+ projects, enabling teachers and researchers to enrich their teaching and research practices, and offering a wider audience access to high-quality mobility opportunities in Europe.
In keeping with this strong commitment, Université Paris-Saclay coordinates the EUGLOH European University Alliance for Global Health, which brings together 8 other European universities in Germany, Hungary, Norway, Portugal, Serbia, Spain and Sweden, reinforced by a research component carried by the H2020 EUGLOHRIA project. The university is also member of 3 key European networks: the League of European Research Universities – LERU, the Conference of European Schools for Advanced Engineering Education and Research – CESAER, and the European Universities Association – EUA.
EUGLOH European University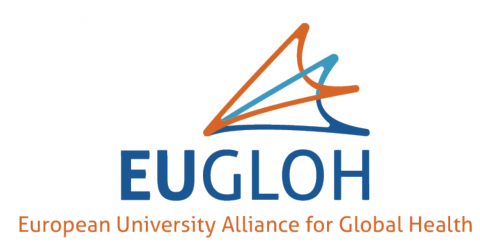 Within the European University Alliance for Global Health – EUGLOH, Université Paris-Saclay with Lund University (Sweden), Ludwig-Maximilians-Universität Munich (Germany), University of Porto (Portugal), University of Szeged (Hungary), University of Alcalá (Spain), The Arctic University of Norway (Norway), University of Novi Sad (Serbia) and University of Hamburg (Germany) jointly offer students of all educational levels (from undergraduate to PhD) and academic and support staff access to virtual and physical campuses throughout Europe, with expertise in a variety of fields related to global health. Discover our activities and mobility opportunities, among which short and long-term training programmes, as well as cooperation opportunities in research with world-renowned specialists. Learn more
Europe
Université Paris-Saclay is a member of 3 key European networks and coordinator of the EUGLOH European University Alliance for Global Health. With 114 ERC grants awarded since 2014, 9 ICM projects in 2020 and between 200 and 250 staff trained per year to develop European projects, Europe represents the cornerstone of Université Paris-Saclay international policy.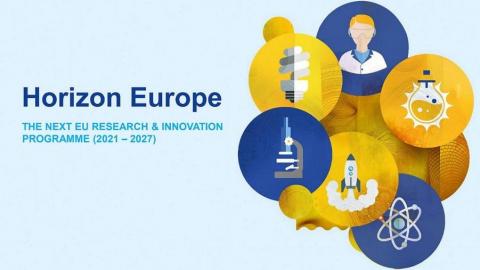 Horizon Europe
Horizon Europe is the framework programme of the European Union for research and innovation, with a dedicated focus on three main pillars: Excellent Science, Global Challenges and European Industrial Competitiveness, and Innovative Europe.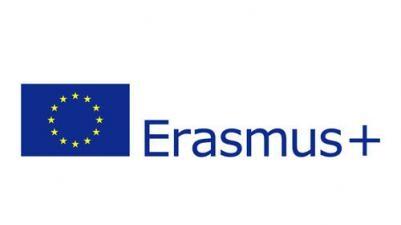 Erasmus+
Université Paris-Saclay is involved in 27 Erasmus+ projects, such as ICM, Erasmus Mundus joint training programmes, pedagogical cooperation and innovation and many others. Discover our full range of Erasmus+ projects and activities.
International
With a strong international outreach (40% UPSaclay Master's and PhD students are from abroad), UPSaclay offers a full range of mobility and scholarship opportunities for all audiences, including researchers and staff, and prides itself in its dedicated welcome programmes that ensure their smooth integration.
News
On March 19, the new ambassador of Japan to France, H.E. Junichi Ihara, was hosted...
Published on : 30 March 2021