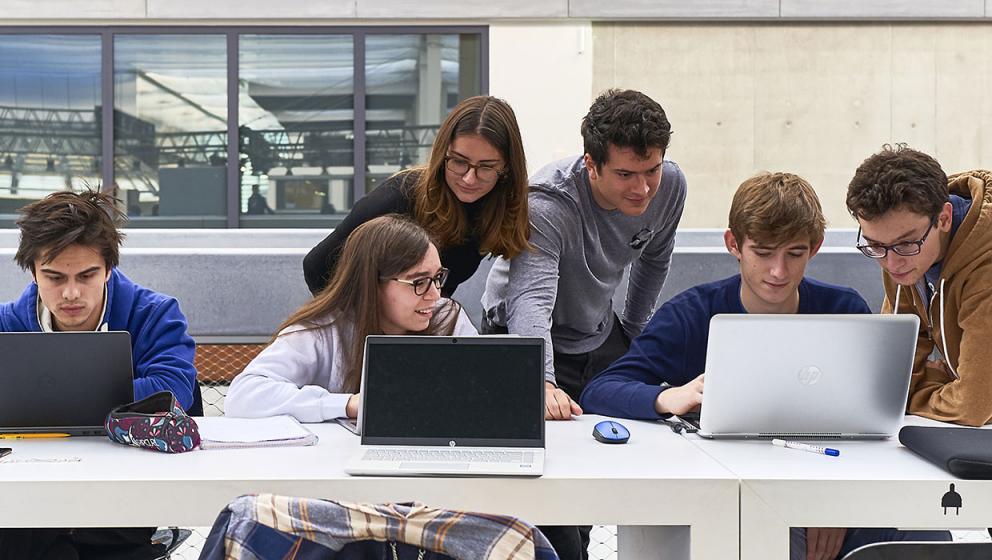 Paris-Saclay University offers students prestigious training courses allowing them to access a job and develop their knowledge in various scientific and economic sectors, both in academic laboratories and in the socio-economic world or specific professional sectors ( education, legal careers, health professions, services, etc.).
Two main objectives:
Put the student at the heart of the system, and make him an actor of his training at the service of his life project. Offer a complete coherent and legible scientific training course from license to doctorate.