Culture
Université Paris-Saclay offers students a wide range of cultural activities to engage with creativity and develop skills and wellbeing. Theatre, dance, music, writing, photography... Up to 40 activities (in French) are provided throughout the academic year, most of the time free of charge. This offer is improved by partnerships with prestigious cultural institutions.
Université Paris-Saclay also aims at reinforcing the links between the society, the citizens and the scientific community especially by fostering the interactions between arts, sciences and technology and the activities that enable to improve the scientific culture in the society.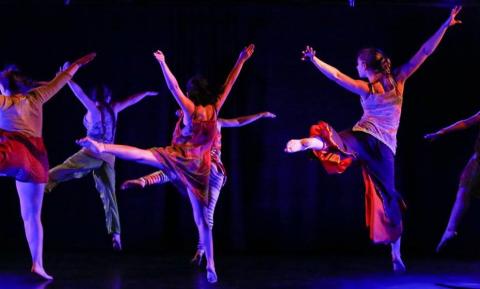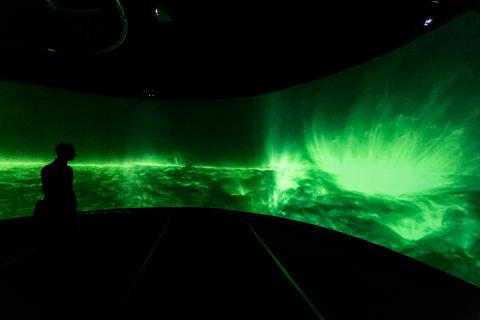 Sport at the University
Thanks to the SUAPS – the University's Sports Activities organisation - and various student sports clubs, there are over 80 different sports activities on offer at Paris-Saclay University. You can find more here : https://sports.universite-paris-saclay.fr/ (In French)
A large number of attractive sports facilities are at your disposal on each university campus: a university swimming pool, a horse-riding centre, 2 professional dance studios, tennis courts, a 300m2 dojo, 2 gyms with the latest weightlifting equipment, many sports halls, and outdoor sports grounds.
The sports activities you choose can form part of your course or you can simply choose to do sport in your free time. Various tournaments, competitions, courses, outings and trips away are also organized throughout the year.
So come and try different sports, meet other students and make new friends who share the same passions as you!