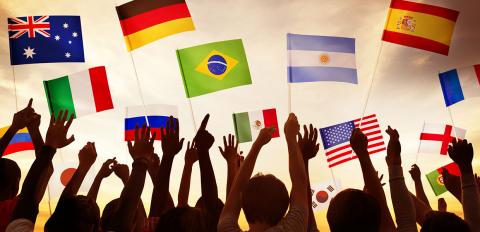 International welcome desk
Université Paris-Saclay provides you with a variety of services and documentation to welcome international students and researchers under the best conditions.
Discover the 8 steps of your arrival by clicking here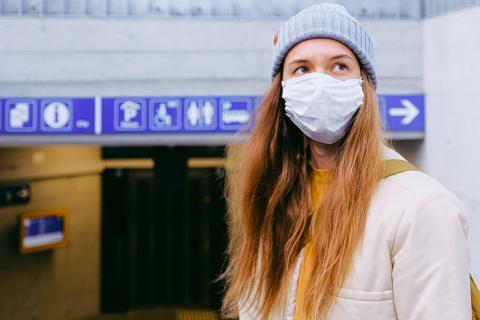 Travel advisories for international students and researchers coming to France
You are an international student or researcher and you are coming to France for a short-term or a long-term stay.
Read carefully the steps you need to take depending on your country of origin in order for you to enter France safely.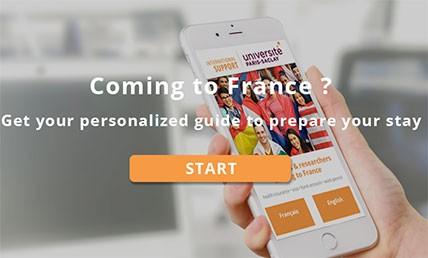 Prepare for your arrival in France
With our app, get personalized information and a step-by-step calendar detailing all the necessary steps you must undertake before and upon your arrival in France.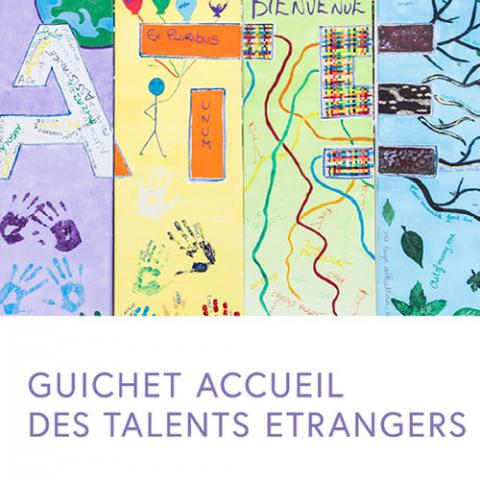 GATE : Guichet d'Accueil des Talents Etrangers
Through the GATE Welcome Desk for International Talents (Guichet d'Accueil des Talents Étrangers) you can carry out, in a single location, all the necessary administrative procedures for your move and stay in France.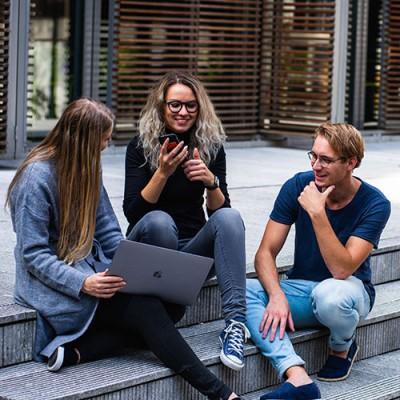 International mentoring programme - Buddy Programme
The Buddy Programme is a free mentoring programme for international students who have recently arrived in France for their studies.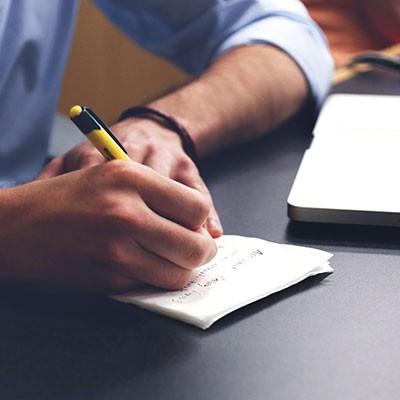 Visa and permits
Before coming to France, make sure that you gather all the necessary information regarding immigration procedures and the documents you should bring with you.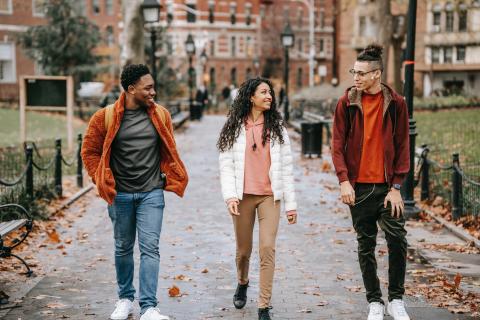 Migrant students and researchers at Université Paris-Saclay
Paris-Saclay University is a member of the MEnS (Migrants in Higher Education) network and as such welcomes and supports students, doctoral students and migrant researchers. On this page you will find contacts and procedures for students and researchers in exile in France.
Prior to your arrival, it is important that you are aware of the estimated expenses that you will incur. These few tips will help you calculate an estimated budget for your stay in France.
Culture and life in France
Beyond the useful pointers on what to keep in mind when moving abroad, it is helpful to have some knowledge of the new culture, language, forms of communication and customs. The following explanation
Becoming a member of an organisation can be a great way to meet new people and discover the region. Université Paris-Saclay encourages students and researchers to actively engage in organisations and
Want to learn French? Already speak French but wish to improve your skills? Below you will find different resources in order to do so, whether you are still in your country of origin or have already
Music, concerts, museums, art galleries, theatre... Discover Paris's and its area's best things to do and the websites with all the information you need to know about art, culture, restaurants, events
Contact
Undergraduates, graduates, doctoral students and international researchers, contact the staff of your institution.