Interdisciplinary organisations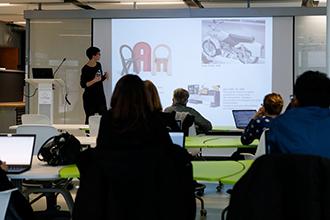 Experimental and innovative, the Design Spot weaves design into the scientific, technological and entrepreneurial fabric of the Paris-Saclay excellence cluster. The Design Research Centre promotes the execution of research projects seeking to produce both knowledge and practices.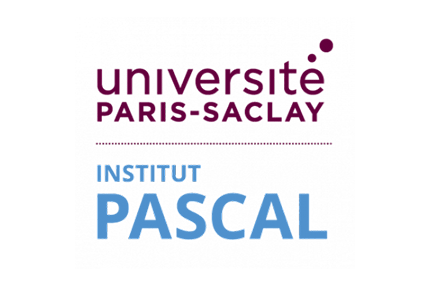 An international scientific hub, dedicated to the exchange of knowledge and the development of new ideas.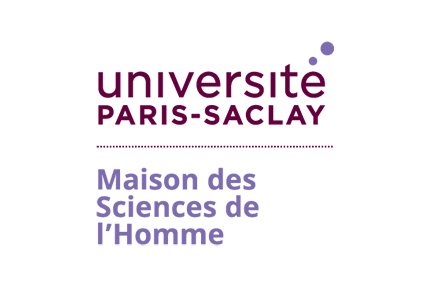 The Maison des Sciences de l'Homme Paris-Saclay is a structure for hosting, promoting and disseminating research in the humanities and social sciences within the Paris-Saclay ecosystem.