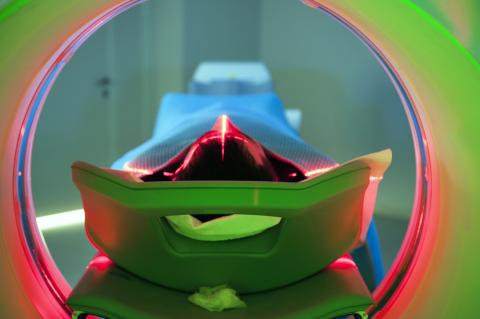 Beat cancer
Cancer is the second leading cause of death in the world and remains more than ever one of the diseases against which research must be mobilized.
New therapeutic solutions
Radiotherapy is used in more than 50% of oncology treatments and is an important asset to fight cancer. However, the use of ionizing radiation (X-rays) is responsible for side effects in patients due to damage caused to healthy tissues, and also generates radioresistance. The INanoTheRad Interdisciplinary Center aims to advance practices and tools and to propose new clinical solutions based on the use of innovative radiation sources, drugs and nanoparticles aimed at increasing the sterilizing effect of radiation on the tumor, combating radiation resistance and personalize treatments.
New trades
The paradigm shift proposed by INanoTheRad requires parallel adaptation of training, the new professions in this field requiring increasingly interdisciplinary skills. To this end, the Center brings together a large network of researchers, teachers, and doctors from the University of Paris-Saclay who will pool their expertise to collectively advance the treatments and training of new generations of professionals.
An ideal setting
The research environment associated with major hospital centers for the treatment of cancer makes the University of Paris-Saclay a unique center in France and one of the best internationally: this includes all clinical and research platforms with an unequaled concentration of accelerators, innovations, as well as very high-level training in all the disciplines concerned. Consequently, INanoTheRad has positioned itself as one of the best centers in the world for research into innovative radiotherapy and thus responds to the strong demand for treatment solutions.
Goals
INanoTheRad will address the following challenges:
1/ the mastery of new medical sources and new protocols of use such as the Flash method (with a very high dose rate of electrons or protons, or an extreme dose rate of these same particles obtained by lasers and plasmas intense) or mini-beams (with spatial splitting of protons);
2/ The development of molecules and nanoparticles capable of targeting tumors and amplifying the effect of radiation and, potentially, of transporting contrast agents or drugs;
3/ The use of the latest techniques in Artificial Intelligence (AI) to implement more personalized adaptive radiotherapy in real time.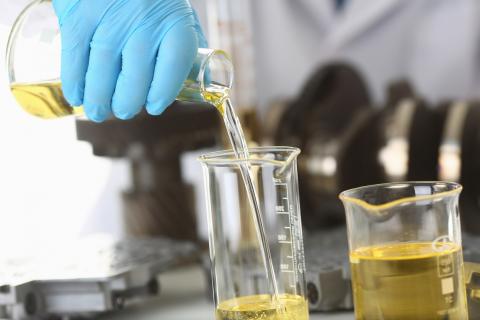 Research
INanoTheRad aims to provide clinics and society with new solutions to improve cancer treatments. These solutions, resulting from disruptive research, aim to minimize side effects, overcome the radio-resistance of tumors and improve the personalization of treatment protocols for patients.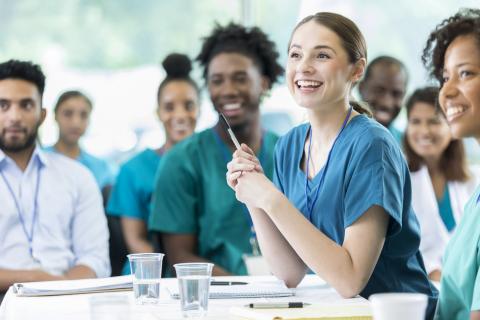 Training
INanoTheRad also aims to provide interdisciplinary training and train a new generation of professionals (doctors, medical physicists, engineers, experts, etc.) ready to implement the most innovative solutions in the current training courses at the University of Paris-Saclay.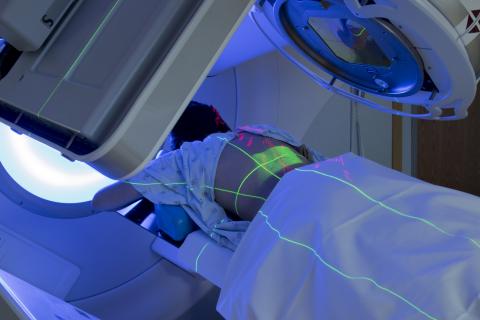 Innovation
The challenges for INanoTheRad are to identify needs and quickly bring new expertise to society, to enable high-impact breakthroughs that will make a difference in the patient experience. It will therefore be necessary to transform research advances into real breakthrough innovations.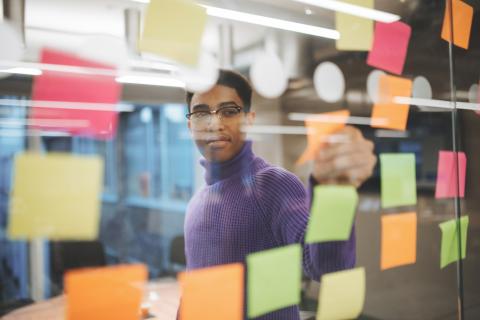 Organization and governance
INanoTheRad has chosen a project-style governance to ensure the delivery of all key aspects of the interdisciplinary programs. Four working groups (WP) led by a minimum of 8 managers are respectively involved in research, education and training, communication and dissemination and clinical development and innovation.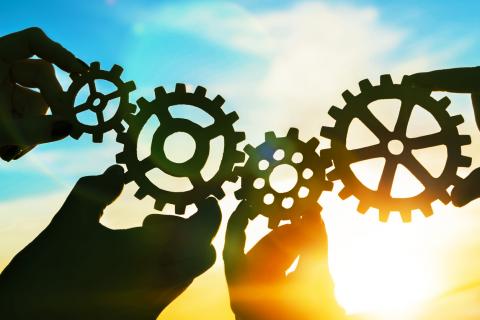 Partners
INanoTheRad is attached to 5 Graduate Schools of Université Paris-Saclay: Chemistry, Physics, Health and Medicine Sciences, Life and Health Sciences, and Engineering and Systems Sciences.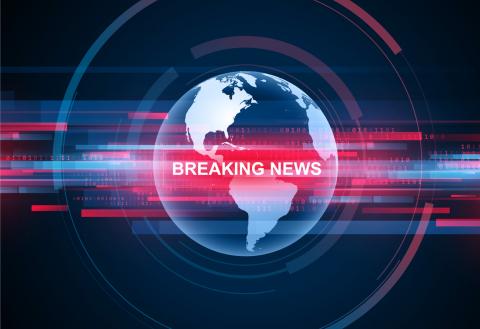 News
Registration open to INSIRT the International Symposium on Innovative Radiation Therapies
Organized by the research consortium THERADNET (ITN) and the interdisciplinary center for cancer therapies based on radiations and nanoparticles: INANOTHERAD, this conference brings together international experts, researchers and students in radiotherapy and oncology, radiobiology, nanoscience and nanomedicine, medical physics, radiation chemistry and physics, development of radiation sources, to share ideas and formulate secure and personalized treatments of the future.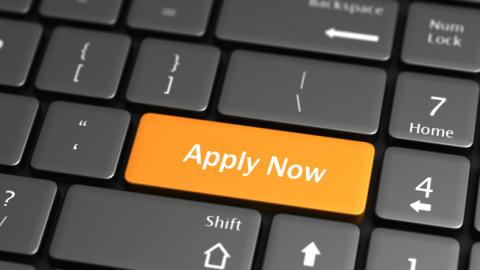 Now Open!
Open call for 5 M2 Internships grants for year 2023-2024
INanoTheRad finances 5 M2 scholarships, within the framework of internships associating at least two distinct teams from the INanoTheRad community and proposing new interdisciplinary and innovative research subjects. 
Contact 
Inanotherad[at]université-paris-saclay.fr