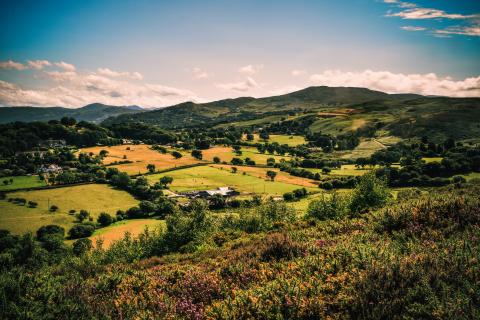 Center for interdisciplinary studies on Biodiversity, Agroecology, Society and Climate (C-BASC)
The C-BASC initiative brings together 370 researchers from 15 laboratories to contribute to the study, design and implementation of the ecological and agroecological transitions through interdisciplinary research, training and innovation.
C-BASC addresses the scientific and societal challenges related to the interactions between the protection and restoration of biodiversity, climate change adaptation and mitigation, and transitions in agricultural and food systems that increase societal benefits and reduce negative environmental impacts. In doing so, it positions Paris-Saclay University as a major actor in the transition to sustainability at local, national and international levels.