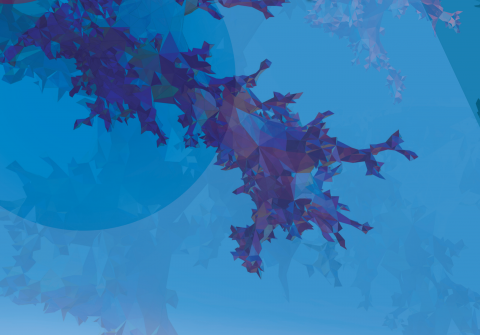 Graduate School of Mathematics
Pour la seconde année consécutive, vous placez les mathématiques de l'Université Paris-Saclay au premier plan international. Votre excellence honore toute la communauté. Celle-ci se traduisait déjà au travers des médailles Fields qui vous distinguent, mais elle s'installe aujourd'hui avec pour la seconde fois cette belle 1ère place mondiale. (…) Je tenais à vous féliciter personnellement pour cette belle réussite et à vous remercier pour votre engagement pour la formation, la recherche et l'innovation dans notre Université.
Hugo Duminil-Copin is awarded the Fields Medal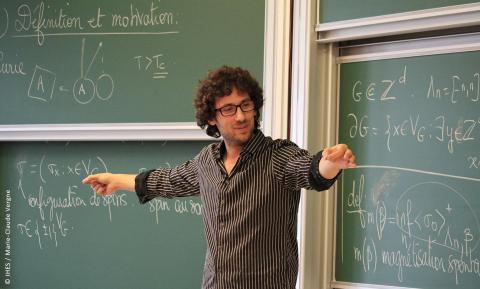 Hugo Duminil-Copin, a French mathematician specializing in probability theory and a permanent professor at the Institut des Hautes Études Scientifiques (IHES) since 2016, has been awarded the Fields medal. This is the eighth Fields Medal awarded to a professor at IHES and the eleventh Fields Medal for Université Paris-Saclay, IHES being one of its founding members. To know more.
Hugo Duminil-Copin supervised three theses in the framework of the Hadamard Doctoral School of Mathematics (EDMH): Aran Raoufi, Franco Severo and Mendes Oulamara.
The Université Paris-Saclay had made a portrait of him in 2020, in which he describes himself as a normal man, with a classical background, "not particularly gifted" in mental arithmetic. Read the interview.
Presentation of the Graduate School in video
The Graduate School's environment