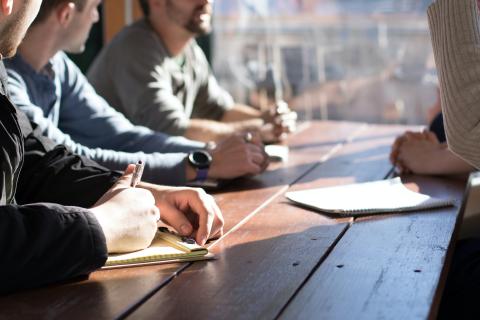 Human and Social Sciences
Researcher portraits
Marie Cornu is a research director at the Institute of Social Sciences of Politics (ISP) and is attached to ENS...
Researcher portraits
Elected Director of the University Institute of Technology (IUT) de Sceaux in 2016, Sophie Morin-Delerm is also researcher at the...
Researcher portraits
André Torre wears three hats: he is research director at France's National Institute for Agricultural Research (INRA), works at AgroParisTech...