Quality assurance documents
Doctoral training is governed by a framework, responding to a certain number of articles, orders, decrees, circulars and university charters, French and European, presented here.
The national and European framework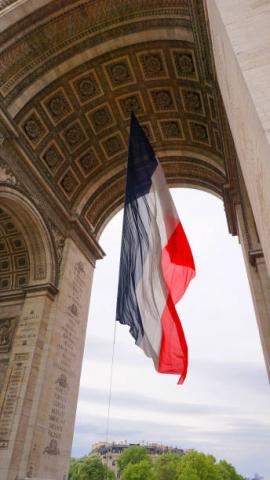 PhD, doctoral training and research
The framework of the Université Paris-Saclay
Decree no. 2019-1131 of November 5 2019 creating the Université Paris-Saclay and approving its statutes
Order of July 27 2020 accrediting the University of Paris-Saclay and the Paris-Saclay University School of Undergraduate Studies (EU1CPS) with a view to awarding national diplomas
University of Paris-Saclay Doctoral Charter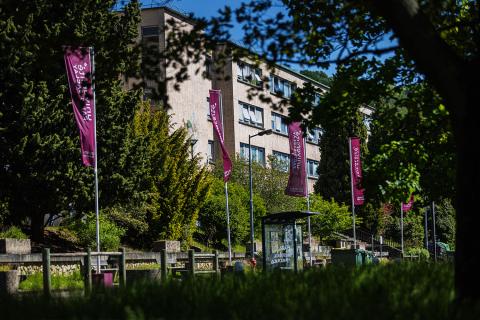 Université Paris-Saclay guides and procedures
A guide to the individual doctoral student monitoring committee for members of these committees to clearly explain what is expected of them, to remind them of the rules applying to the organisation and functioning of these committees, and to provide resources and answers to frequently asked questions.
(English version coming soon)
Training plans for PhD students: Objectives, expectations and validation of complementary doctoral training and activities. A document to understand the principles common to all doctoral schools.
(English version coming soon)
The Guide to the Doctoral Defense to assist doctoral students and their supervisors in the preparation of doctoral defenses
(English version coming soon)