GRADUATE SCHOOL OF COMPUTER SCIENCE
The Graduate School of Computer Science trains tomorrow's engineers and researchers, capable of facing the main challenges of digital technology: Big Data, Artificial Intelligence, Internet of Things, Cyber-Security, Quantum Computing, etc.
It relies on the research teams from 22 laboratories which represent 12% of the research potential in the field in France. It trains more than 1 000 master's students each year and nearly 500 doctoral students, out of which one-fourth prepare their PhD thesis while employed in a company.
Appels en cours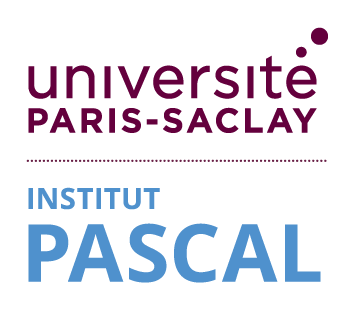 Pascal Institute
The Pascal Institute funds long stays to invite researchers from other universities internationally to develop research programs, build new collaborations or build communities. The call is open until November 13, 2020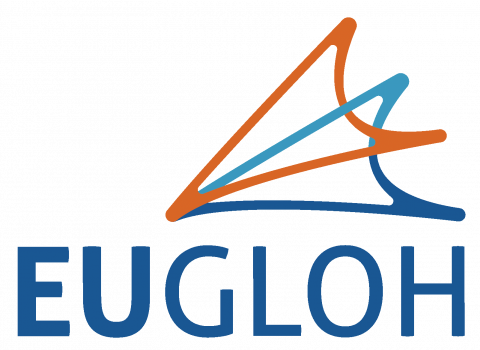 Global health at UPSaclay
A working group is being set up around the issues of "global health", as part of the EUGLOH agreement in which our university is a partner.
Do not hesitate to contact us if you are concerned !
eugloh@universite-paris-saclay.fr