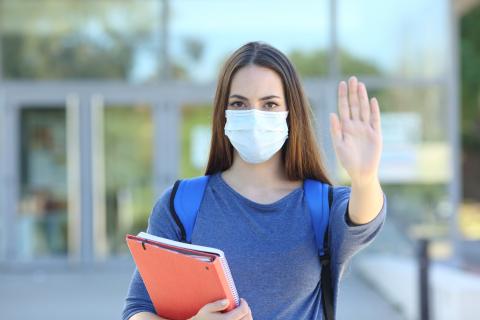 Covid-19: gradual resumption of activities
The university has entered a period of resumption of face-to-face administrative, research and teaching activities.
Staff are invited to return to the sites according to the instructions that their line manager will communicate to them to ensure health and safety measures.
You may contact us at : cellule-crise.presidence@universite-paris-saclay.fr.
The preventive measures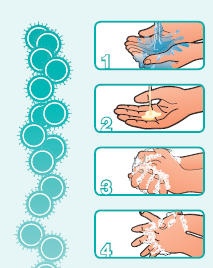 Wash hands regularly with soap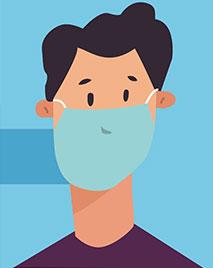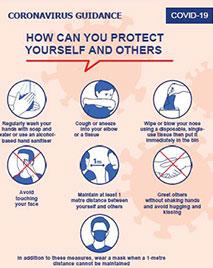 How can you protect yourself and others
International students admitted in a Master's programme at Université Paris-Saclay
In light of the health crisis (Covid-19), Université Paris-Saclay is implementing all necessary measures in order to welcome students safely on its campus. Teaching teams have adapted their courses in order, on the one hand, to respect safety measures and, on the other hand, to offer alternative solutions for international students who are finding it hard to come to France (late visa or other issues).
International students are expected to attend in person pre-enrolment day. However, for those who are unable to attend, several programmes will be provided via distance-learning until December 2020. To this end, international students are required to have access to a computer with the following specifications:
a recent version of Windows (10), MacOS 10.14, or Ubuntu. Android 9 and IOS12 for at least 3 hours every day.
access to an internet connexion with an average output of 500kbits/s, i.e. 64 ko/s. Thus, an ADSL connexion or via mobile of at least H+ or 3G is also required.
a headset or hands-free device is also strongly recommended.
You will find in the document enclosed the list of all programmes offering distance-learning until December 2020 for international students detained outside France:
Information regarding your situation: