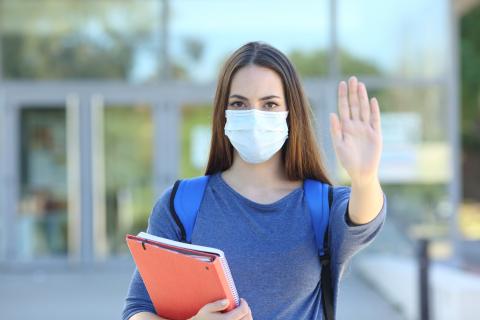 Covid-19: security measures
Following the announcement made by the President of the French Republic on 31 March and by the French Prime Minister on 1 April in the National Assembly, the University will be maintaining its activities in strict compliance with safety measures.
Students from all programmes will be able to attend in-person teaching under the same conditions as in previous weeks, within the 20% limit of our total capacity and whilst respecting protective measures and the instructions provided by each constituent faculty, institute and institution.
However, the measures which were previously already in place in 19 French departments have been extended to the whole of Metropolitan France, and the national academic calendar has been modified. This has meant that we have had to make a few adjustments in order to ensure the operational continuity of our University.
Therefore, as of Saturday 3 April and for a period of 4 weeks:
- Competitive and national exams (PAS/LAS, etc.) can be held in-person, in compliance with the strict sanitary measures put in place.
- Exams that are scheduled to take place in-person will be postponed to May or will be organised remotely, according to the instructions provided by the constituent faculty, institute or institution that is responsible for the course.
- These arrangements do not apply to written tests that are held in limited size, tutorial-type groups.
- Constituent faculties, institutes and institutions may propose modifications to the academic calendar and submit them to the Governing Board.
If you have any questions, please contact the academic secretarial office of your faculty, institute or institution or by sending an email to: cellule-crise.presidence@universite-paris-saclay.fr.
The preventive measures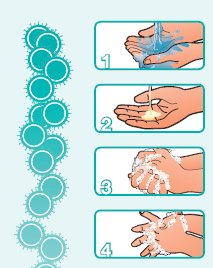 Wash hands regularly with soap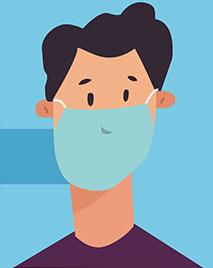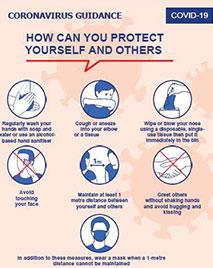 How can you protect yourself and others