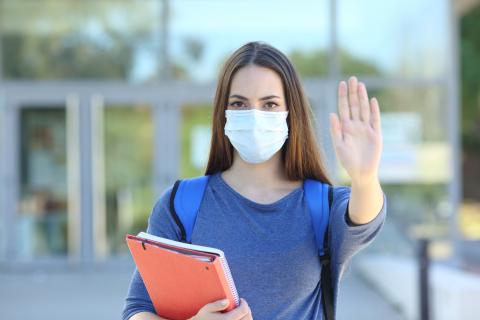 Covid-19: security measures
The preventive measures
Due to the high incidence of coronavirus cases, new measures have been put in place:
- Masks are mandatory on all of the University's campuses, both indoors AND outdoors. The following are exempt from wearing a mask: people doing sport, people travelling in personal vehicles, cyclists and users of two-wheeled motor vehicles.
- All convivial or festive social events are currently suspended. This includes thesis defence parties or dos.
- The measures concerning CROUS university catering for students remain unchanged.
- Teaching, exams and competitive examinations can continue to take place in-person, in strict compliance with preventive measures.
- Sports activities (excluding the University's Sports Service - the SUAPS) which are not related to an academic course are subject to the presentation of a valid health pass and masks must be worn indoors AND outdoors.
- Similarly, access to cultural, sporting and scientific activities, and colloquiums and seminars of more than 50 people which are open to people from outside the University, is subject to the presentation of a valid health pass.
- International students can continue to be hosted, regardless of their country of origin, according to travel requirements, certificates and specific conditions, which can be found on the French Home Office website (Ministère de l'intérieur).
- Libraries will continue to welcome people in the same conditions as previously (compliance with preventive measures, no capacity limit, regular airing of spaces).
Vaccination and testing campaigns in January 2022 : visit the French webpage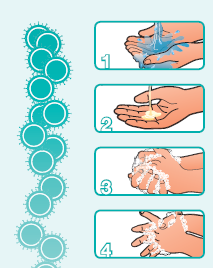 Wash hands regularly with soap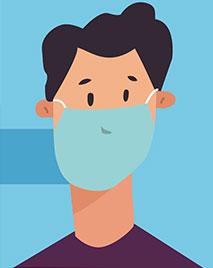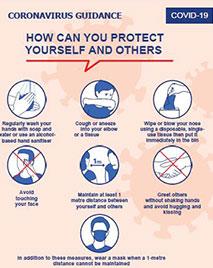 How can you protect yourself and others