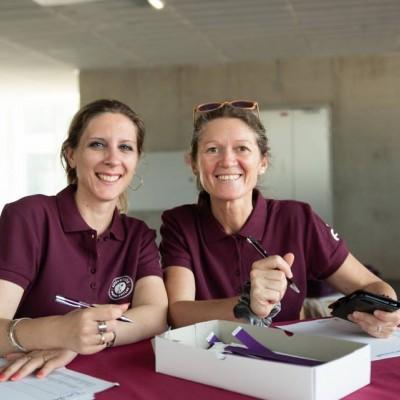 The registration fees for the preparation of national bachelor's, master's or doctoral degrees (LMD) are set at the national level. The doctoral registration fee is €380 in 2019. The evolution of this amount is indexed to inflation. Since the beginning of the 2018 academic year, you must also pay a student life and campus contribution (CVEC) of €90. In return, the contribution to the student mutual insurance company is abolished.
Doctoral candidates who are regularly enrolled in a doctoral program for one academic year and who defend their thesis between September 1 and December 31 of the following academic year shall not pay any registration fees for that new academic year.
The differentiated registration fees do not apply to doctoral students, who will all pay the same fees, whether they are French, European or non-EU.