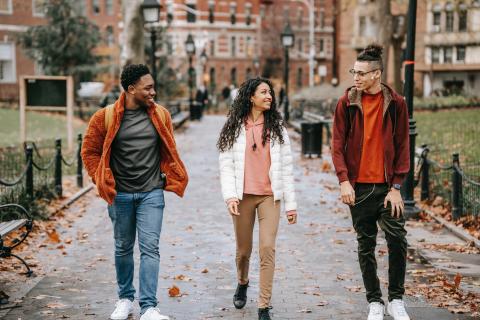 Migrant students and researchers at Université Paris-Saclay
Paris-Saclay University is a member of the MEnS (Migrants in Higher Education) network and as such welcomes and supports students, doctoral students and migrant researchers. On this page you will find contacts and procedures for students and researchers in exile in France.
For further information please contact the university's international and European relations department.
Chantal Escudié :
chantal.escudie@universite-paris-saclay.fr
+33 1 69 15 36 48