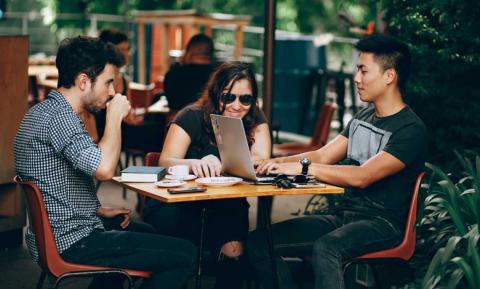 Going abroad within the framework of your studies
In light of the Coronavirus pandemic, travel abroad for students and personnel is currently limited: more information.
Université Paris-Saclay offers its students many opportunitites to go abroad within the framework of their studies, whether for a study period or an internship, regadless of their level of study.
Studying abroad is a great opportunity to learn new methods of learning, discover another culture and open up to the world, to perfect a foreign language and to learn more about yourself.
Studying abroad
Discover available destinations, exchange programmes, funding opportunities and application procedures.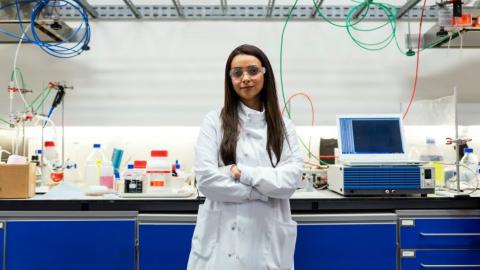 Internships abroad
Read our advice to find an internship abroad as well as available funding and scholarship opportunities.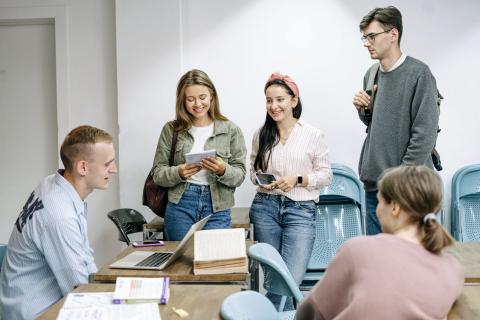 Mobility opportunities with the EUGLOH Alliance of European universities
Discover the mobility opportunities offered by the European partner universities of the EUGLOH Alliance.
An international experience: mentoring
How can you practice a foreign language, discover new cultures and make friends from all over the world without traveling? By joining the Buddy Programme!

Register to mentor and help an international student adjust upon arrival at Université Paris Saclay: https://www.universite-paris-saclay.fr/en/international-mentoring-progr…