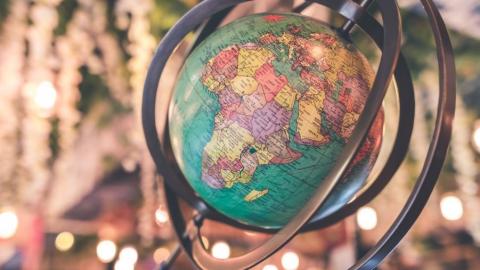 International partnerships
Université Paris-Saclay has over 400 partnerships with HE institutions around the world and is involved in over 40 international research actions. Discover our mobility and cooperation opportunities.
Partnerships
Close to half of the Master's student population and over 40% PhD students at Université Paris-Saclay come from abroad. As such, the International Outreach & Partnerships division carries out the university's international strategy. It provides academic and research staff with legal and administrative guidance as to the establishment of international agreements. These may include semester student exchange programmes, degree-bearing joint curricula, decentralized training, internship placement agreements, or dual PhD framework agreements co-supervised with the Paris-Saclay Doctoral College. 
International cooperation initiatives, either at the faculty or general institutional level, are submitted to approval by the Academic Council. Framework agreements and memoranda of understanding must involve at least 2 academic units of Université Paris-Saclay and cover both research and education activities.