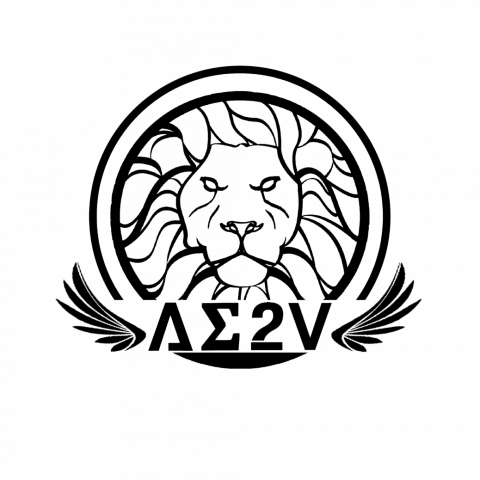 AE2V (Association des Etudiants de Vélizy-Villacoublay)
The AE2V (association of students of Vélizy-Villacoublay) is the student union of the IUT of Vélizy.
Created in 2012, the AE2V aims to regularly organise events in order to boost the rather isolated campus of the IUT of Vélizy.
We wish to develop interactions between all students from the different departments of the IUT (GEII, INFO, MMI and R&T) by offering sports, festive, cultural or entertaining activities throughout the year, or by giving everyone the opportunity to get involved in personal, collective or humanitarian projects.
In order to promote exchanges and facilitate communication with other students of Université de Versailles Saint-Quentin-en-Yvelines, we have joined Interassos UVSQ and its large network of associations.
Contact
AE2V
Local du BDE - Pôle Universitaire
10-12 Avenue de l'Europe
78140 Vélizy-Villacoublay
France