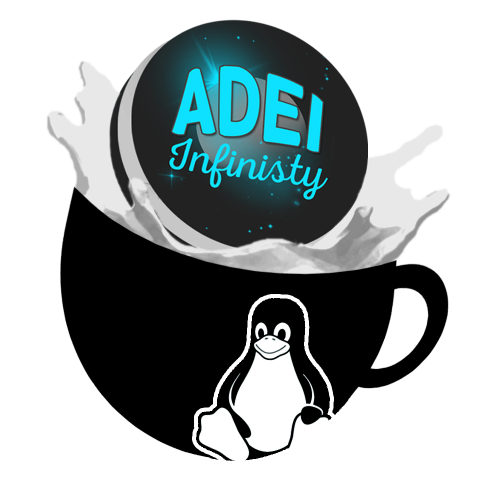 ADEI (Association des Élèves de l'ISTY)
The ADEI (association of ISTY students) is the student union of the ISTY, located on the Vélizy campus. It co-organises with the ESSAIM the student life events of the ISTY, and in particular those on the Vélizy campus.
It also organises events for Université de Versailles-Saint-Quentin-en-Yvelines, such as the public speaking competition, which gather all departments of the university.
Contact
ADEI
Salles S13-S14 - Bâtiment Mermoz
10-12 Avenue de l'Europe
78140 Vélizy-Villacoublay
France