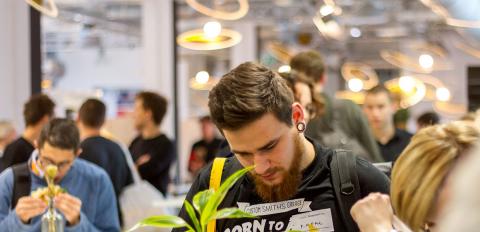 Scholarships and financial aid
International Master's scholarships
Université Paris-Saclay aims to promote access for international students to its Master's programmes, delivered by its member institutions, and to make it easier for highly-qualified international students to join the University.
Eiffel Excellence Scholarship
The Eiffel Excellence Scholarship Programme is to enable French higher education institutions attract top foreign students. 
Highly selective, the Eiffel Excellence Scholarships are only awarded to the best students.