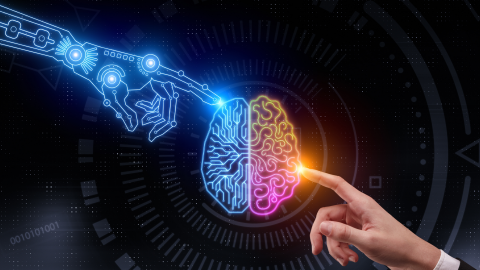 UDOPIA doctoral program in artificial intelligence
The UDOPIA PhD program in Artificial Intelligence builds on Université Paris-Saclay's considerable strengths in AI and related fields to create a unique cohort of PhD students trained at the forefront of AI core topics, specialized AI topics, and AI applications.
Students will benefit from a rich ecosystem with close ties to industry, and existing instruments such as DataIA the AI institute of Université Paris-Saclay, or the SaclayIA computing platform. Specific support measures will promote interdisciplinarity, mobility, entrepreneurship, and the wide dissemination of research results to universities, industry, and the general public.
The PhD candidates selected in 2022 will be recruited on a 36-month fixed-term contract starting in October 2022, with a gross monthly salary of €1925. 
The doctoral program is co-financed by the French National Research Agency (ANR), and by the Université Paris-Saclay, its components, associates and partners, including CentraleSupelec, CMLA's IDAML Chair, DATAIA, ENS-Paris-Saclay, INRIA Saclay, Labex Hadamard, UEVE, Vedecom.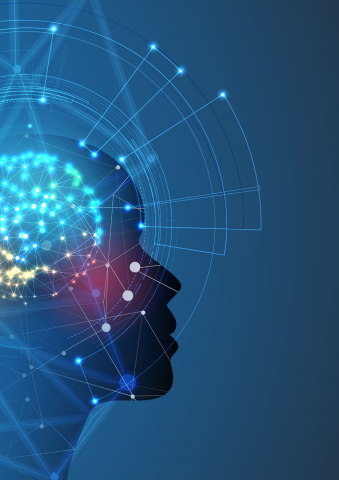 STEPS
Researchers propose thesis topics on ADUM, which can be consulted by candidates, and on the dedicated UDOPIA platform, which can only be consulted by AI experts (to apply on the UDOPIA platform please fill in the form below)

The subjects will be appraised in February by a committee of experts in the field, both internal and external to the Université Paris-Saclay (2 to 3 rapporteurs per subject, then a committee meeting).
The evaluated and pre-selected subjects are then posted on ADUM so that candidates can apply.

Each doctoral school auditions the candidates who present their backgrounds and research projects.
The doctoral schools then select the pairs of candidates who can be admitted to continue in the doctoral school.
Finally, the UDOPIA program committee ranks the UDOPIA candidates retained by the doctoral schools in order to select the candidates who can benefit from funding.
Please note: Thesis subjects proposed below have not yet been evaluated by the IA experts of the UDOPIA jury, as this evaluation is conducted in parallel with the application process. The labeling of the topics is necessary for the attribution of UDOPIA funding (but not for other sources of funding). This labeling will take place at the end of February. 
AI Expert Committee
List coming soon
Calendar
Program opening: mid-November 

Deadline for submission of subjects (for supervisors): January 14, 2022

Labeling of subjects by the UDOPIA jury: February 18

Deadline for applications via ADUM (for candidates): varies according to the Doctoral School

Audition of candidates: June 

Eligibility and funding results: June 27