An international scientific hub, dedicated to the exchange of knowledge and the development of new ideas

Our facilitation enables numerous researchers from all over the world to unite, establishing new collaborations, exploring both new and shared ideas and expertise while working together on site.
Institut Pascal aims to shape the identity and influence of the Paris-Saclay University, both regionally and internationally, as a place of intellectual excitement.
Call for Proposal Submissions
For information relating to the latest call for program proposals, or how to apply, please click here.
Scientific Programs
During the period of 2017/2018, the IPa housed the PSI2 thematic programs, through a "Strategic Research Initiative" of the Université Paris-Saclay. From 2019 onward, the program is expanding to comprise different scientific communities, including both theorists and experimentalists. Institut Pascal will encourage the participation of physicists, biologists, mathematicians, chemists, as well as researchers in computer sciences and engineering, in order to facilitate exchanges and collaborations between different disciplines.
Institut Pascal Programs 2020 and 2021
Institut Pascal Programs 2019
PSI2 Programs 2017, 2018 to 2019
Shorter Scientific Events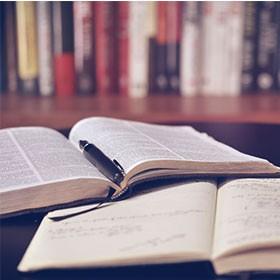 ​Institut Pascal Building and Facilities
As of Spring 2019 the new location for Institut Pascal has been finalized: Le Bâtiment Pascal!