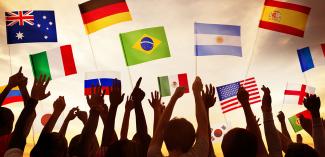 e-International Welcome Office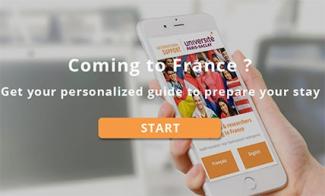 Prepare for your arrival in France
With our app, get personalized information and a step-by-step calendar detailing all the necessary steps you must undertake before and upon your arrival in France.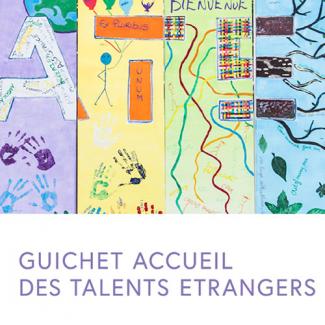 GATE : Guichet d'Accueil des Talents Etrangers
Through the GATE Welcome Desk for International Talents (Guichet d'Accueil des Talents Étrangers) you can carry out, in a single location, all the necessary administrative procedures for your move and stay in France.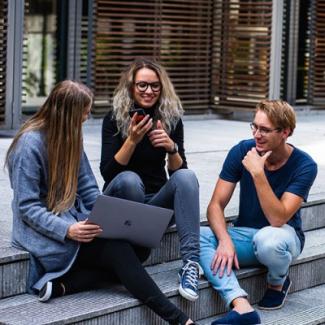 International mentoring programme - Buddy Programme
The Buddy Programme is a free mentoring programme for international students who have recently arrived in France for their studies.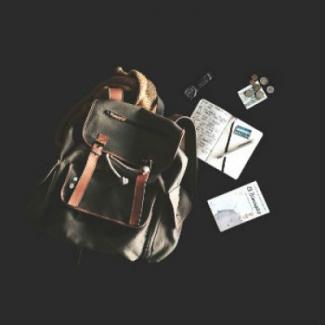 Cost of living
Prior to your arrival, it is important that you are aware of the estimated expenses that you will incur. These few tips will help you calculate an estimated budget for your stay in France.